Hello, we are some aficionados at
"Krishna accepts your past, supports your present, encourages your future."
Get Personalized Tips and Content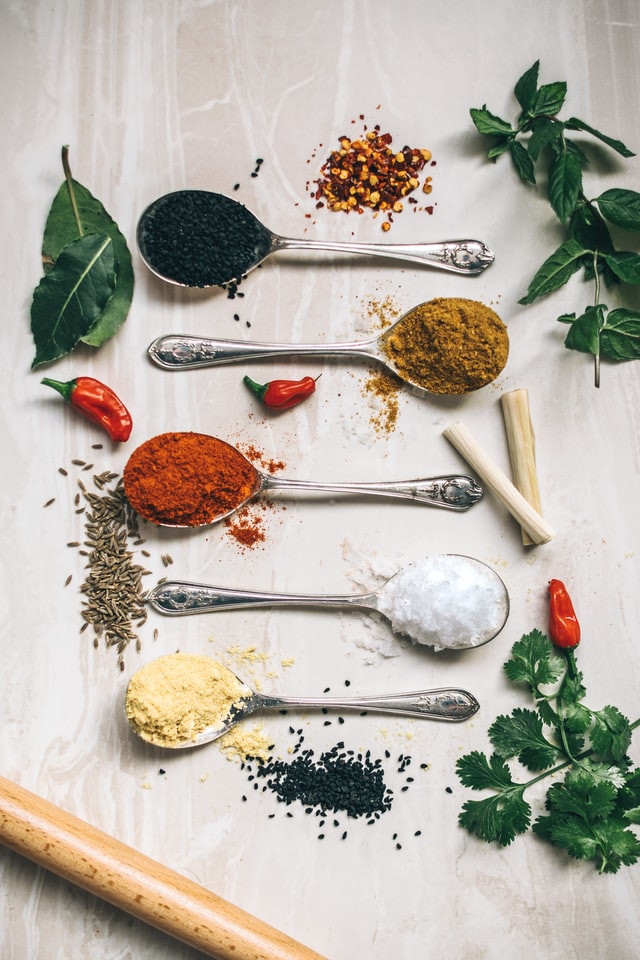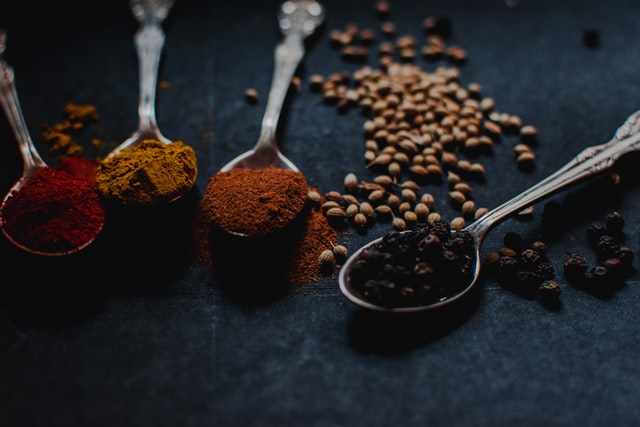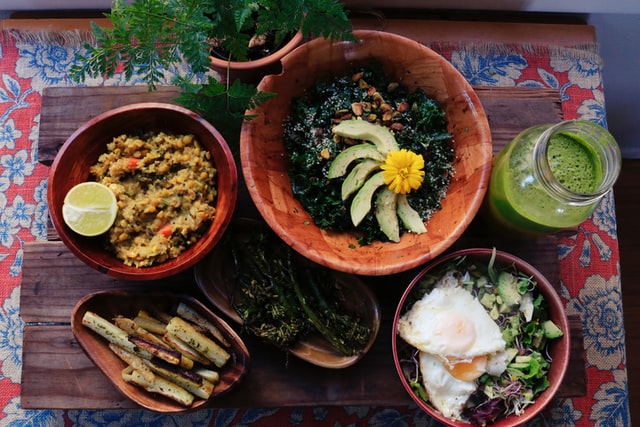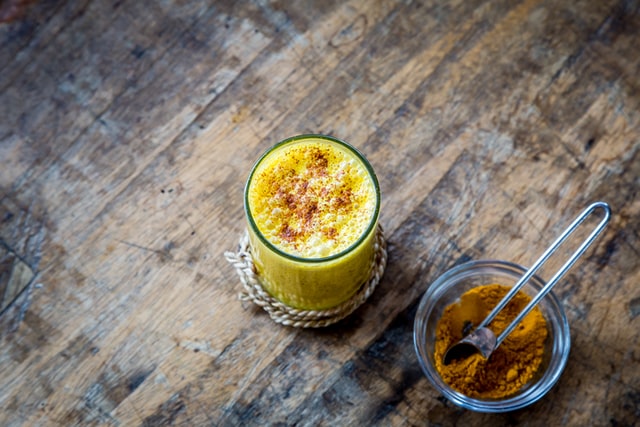 Our mission for the society at large is to get the precious information on health and wellness especially on Ayurveda and to focus on providing information to cure the disease and make a body healthy mentally, physically and spiritually. Consistency in improving the way of living will lead to a all rounded healthy life.

Tips to Maintain Healthy Lifestyle
Here are some top tips that you can follow to boost your mental, physical and spiritual health
Eat a Variety of Nutrient Rich Foods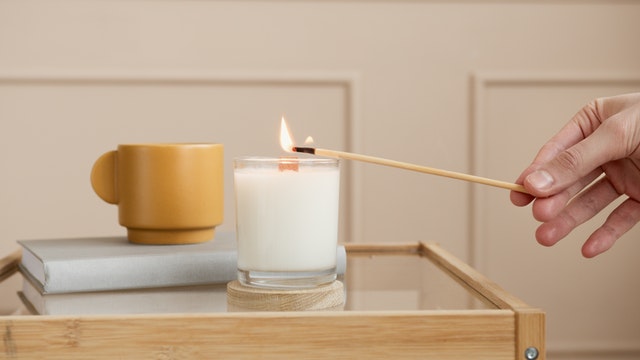 Life (ayu) is the combination (samyoga) of body, senses, mind and reincarnating soul. Ayurveda is the most sacred science of life, beneficial to humans both in this world and the world beyond.
We will discuss Ayurveda and Yoga. Both are basically is a part of Ayurveda. These days people forget our traditional time in which people cure our disease with the help of ayurvedic medicines and yoga to stay healthy. Ayurveda has considered one of the oldest traditional systems of medicine accepted worldwide. The ancient wisdom in …
A Brief Explanation on Yoga and Ayurveda Integration: One Must Know! Read More »
One good thing about music, when it hits you, you feel no pain – Bob Marley Music is a language of emotions that helps us to represent our different feelings with instrumental sound or melodies and they just barge into the soul with no boundaries or limitations. We are always challenged by life and at …